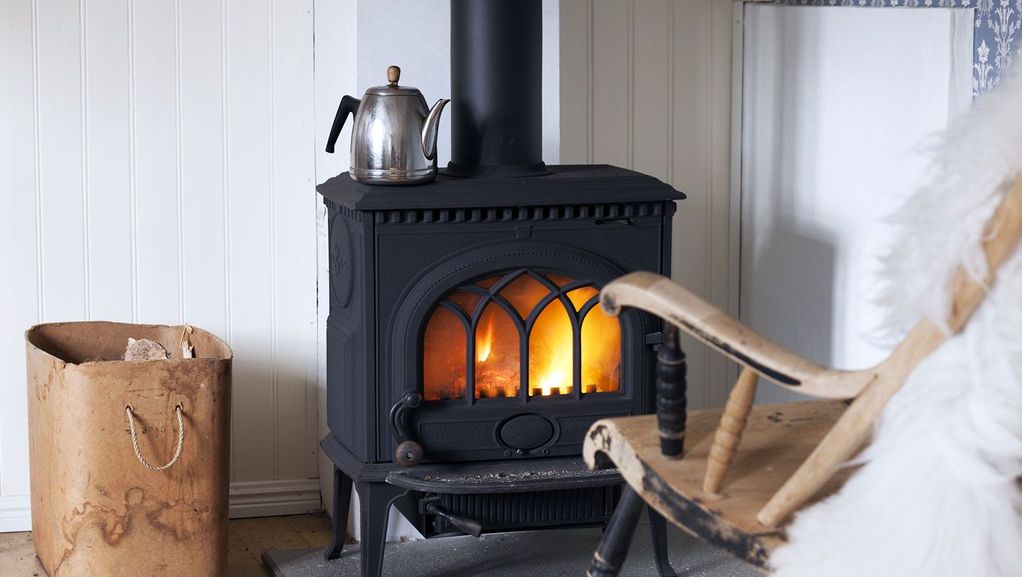 In Denbigshire, the installation of multi fuel stove is mainly done to control the temperature of the room. People these days are considering multi-fuel stoves so as to add to the energy efficiency and save a few bucks. These stoves also offer several benefits as compared to the traditional wood burning stoves. With this system, there are multiple fuel options and one can get the fuel systems installed as per their choice. The professional Multi fuel stove installers of Denbigshire are HETAS certified and offer a free survey, do all the remedial work for installation of the stove, install the chimney and carry out the installation process.
Energy efficient
By getting the multi fuel stove installed in your house, you will get rid from the problem of selecting the fuel option for your fireplace. With these systems, you can use home fire, a smoke free fuel, gas etc which is an energy efficient option and will make your life easier. If you are a landlord who wants their tenants to live efficiently in the house and also wants to save on the electricity bill then these stoves are the best choice for you. There designs are going to compliment your property's interiors.
Versatile heat
If you don't want to install the wood burners, the multi-fuel stoves are the best alternative. You get to choose from a wide variety of materials. You can even burn fuels other than wood. They provide an equal heat distribution in the room in which they are installed. It is easy to use them and also their installation is hassle-free.